While working at Bell Media, I was responsible for producing digital content for the 4 main radio stations in Ottawa (MAJIC 100, ONC94, TSN1200, 580CFRA).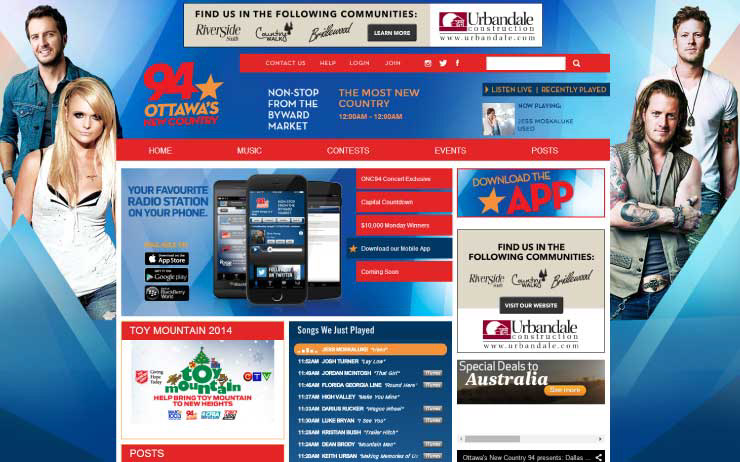 Most of the content on the site that changed frequently was what I worked on the most. Updating and creating rotating images to promote contest, shows, events, and even for the Bell Media radio app.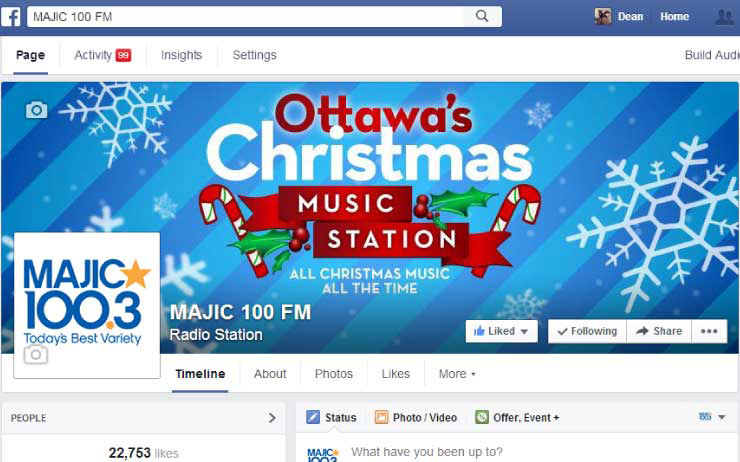 Working for a broadcasting company gave me a bit of a leg up in terms of what can be done with social media, and I have since developed better skills to promote content on social media.